Executive Business Lounge
The luxurious Executive Business Lounge marks the completion of the Suite Hotel and offers a great solution for companies and business guests.
Located in our Suite Hotel, it's the ideal setting for business meetings throughout the day and evening, in an elegant and tranquil atmosphere.
Executive Business Lounge guests will enjoy a wide selection of hot and cold beverages, beer, wine and refreshments, in addition to newspapers, cable television and internet points.
For the comfort and convenience of our guests, we provide computers with an internet connection, a printer, a scanner and a fax. We also offer complimentary WiFi.
Moreover, we offer a new meeting room, equipped with state of the art technology in which private business meetings can be conducted, for up to twelve participants.
The meeting room is located in the Executive Business Lounge area and may be reserved in advance, at an additional cost.
We suggest you stay at the Suite Hotel and visit the new luxury Business Lounge.

Opening hours:
Sunday to Thursday 7:00-22:00
Friday: 7:00-14:00
Saturday: closed.

Enjoy Kfar Maccabiah – a natural place for business and pleasure.
*Access to Executive Business Lounge is with supplementary fee.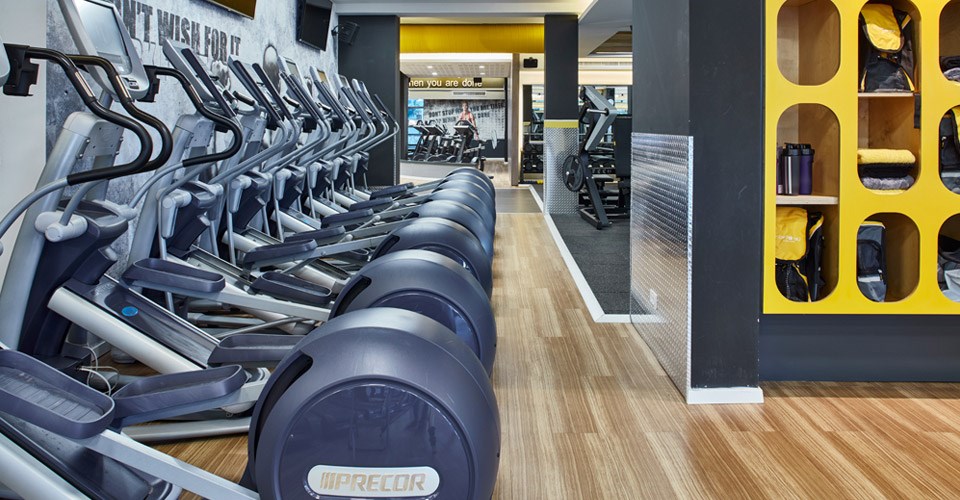 Sports Club
Kfar Maccabiah Sports Club is the largest and most professional in Israel. Every four years it hosts the Maccabiah Games.

The club covers 12 acres and includes many diverse sporting facilities which all meet the highest international standards.

These facilities are open, free of charge, to the guests of the hotel (On Monday's partialy opened). They include five swimming pools, two of which are indoor and heated; 14 tennis courts; an advanced,
well-equipped gym (separate payment), squash courts; aerobics classes; spinning; basketball, handball, and table tennis courts; soccer fields, a jacuzzi and wet and dry saunas.
In addition to diverse activities for all ages, such as entertainment and cultural events.

The Sports Club is closed on Mondays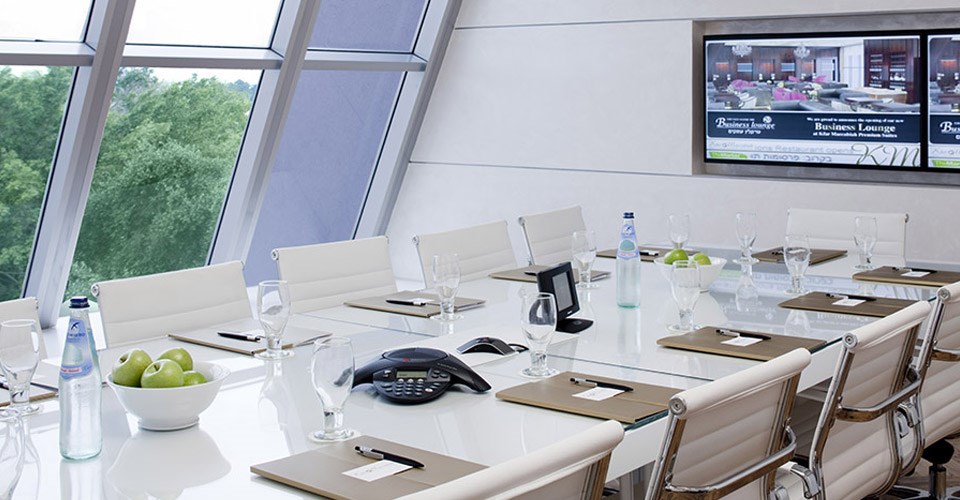 Conference Rooms
Kfar Maccabiah Convention & Event Center is renowned for producing creative, impressive and flawless events.
Nestled upon acres of lush cultivated grounds, the center is ideally located only minutes from Tel Aviv and the Ben Gurion International Airport.
The premises is equipped with a wide array of beautiful and diverse event halls, elegant party grounds and over 22 seminar rooms. Adding to your convenience, Kfar Maccabiah resort also operates a first class hotel with 260 tastefully furnished guest rooms and suites. Whether you are hosting a wedding, international convention, fashion show or high-powered business meeting, our experienced staff of event planners, chefs and staff will work side by side with you to create the perfect affair.
Kfar Maccabiah Convention & Event Center- the right choice!
For further details and reservations, please call:
Phone: 03-6715703
Fax: 03-6771620
E-mail:
Events@kmc.co.il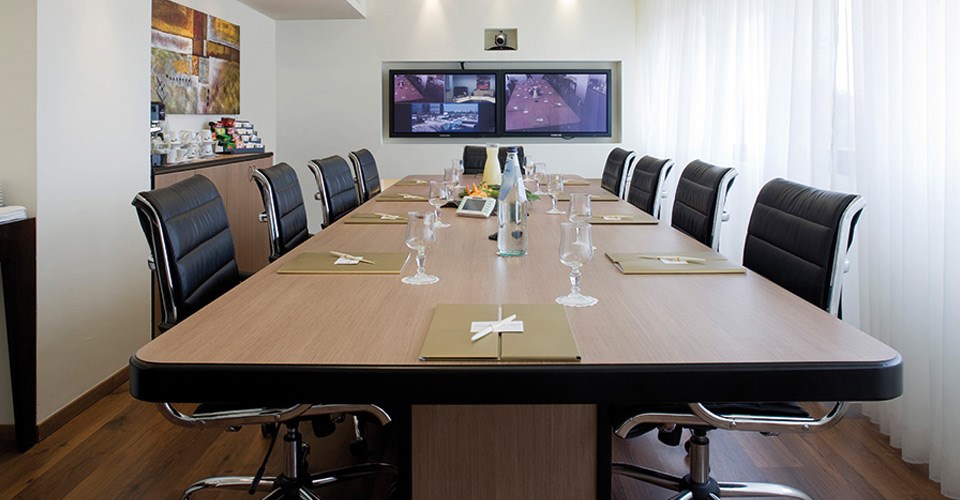 Meeting Rooms
The meeting rooms are miequipped with state of the art technology in which private business meetings can be conducted, for up to fourteen participants. The meeting rooms are located in the Hotel and may be reserved in advance, at an additional cost.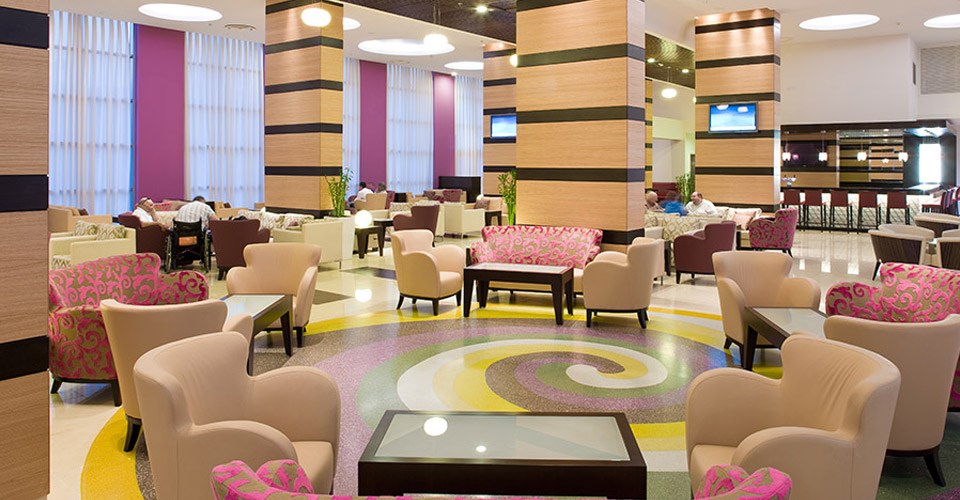 Culinary
The Lobby (Dairy)
Offers a scrumptious assortment of coffees, sandwiches, baked goods, and desserts.
Opening Hours: 10:00 a.m. – 11:00 p.m.
Hotel Bar
Opening Hours: Sundays – Thursdays: 4:00 p.m. – 12:00 p.m , Fridays: 12:30 p.m. – start of Shabbat, Saturdays: 4:00 p.m. – 11:00 p.m.
"Maccabim" Restaurant (Dining Room)
Offers an Israeli style breakfast buffet, as well as rich and varied lunch and dinner buffets. Make your selection from a wide range of salads, cold dishes, hot dishes and assorted desserts.
Room Service – menu featuring a delicious array of food and beverages.
Kosher
The hotel is Kosher under the supervision of Ramat Gan rabbinate.
All kosher products are supervised all year long.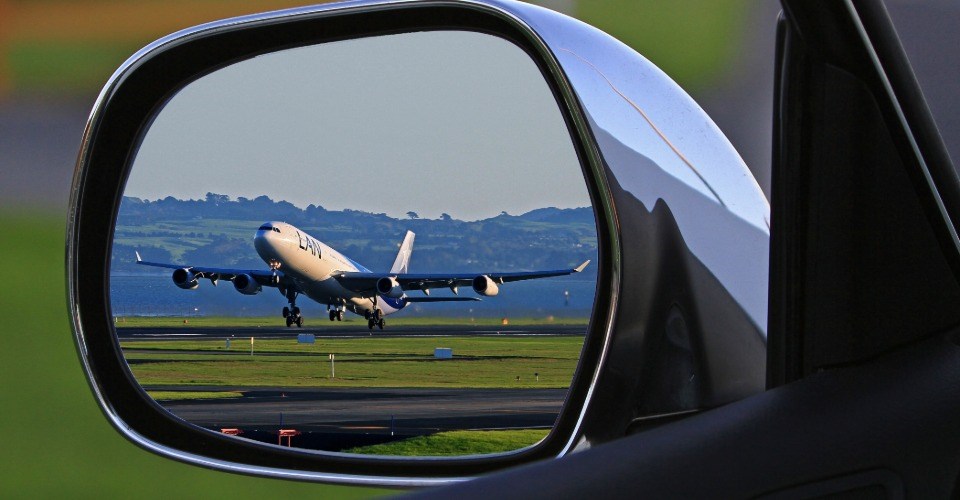 Other Services
Synagogue
is located in the suits wing for all hotel guests.

Shuttle service (a surcharge)
Transportation services to and from the airport with fixed rates
for more information

Bicycle rental
The natural place for biking & pleasure, Cycling among the green fields around the Kfar Maccabiah Hotel National Park garden. Bicycle rental – details at the reception.

Vending machines
offers a variety of goods for your choice.
open 24/7

Washing machines & dryer
self service located in the suits wing for all hotel guests.

Post office.