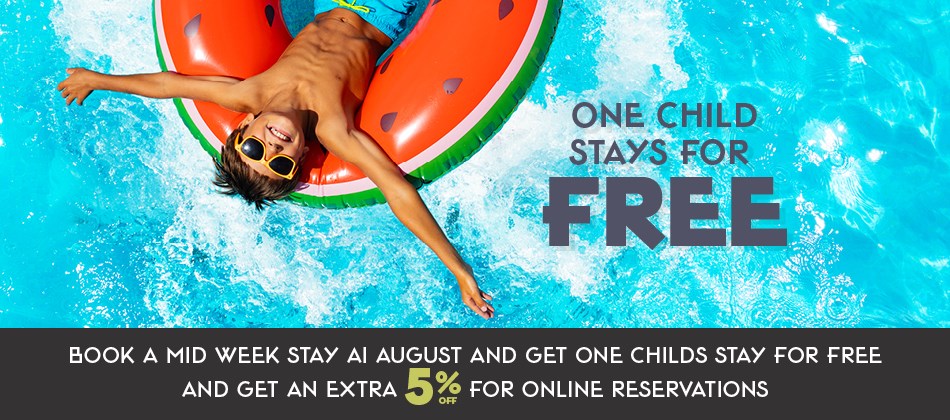 Perfect summer deal for families - Book a vacation and 1 child stays for free
Available between:
01.08.2022 - 31.08.2022
The perfect summer vacation for families at Kfar Maccabiah hotel
The complex is immersed in lawns and trees in a central location
Greart for the whole family.
The combination of a luxurious hotel and our sports center in one complex of 80 acres with pools for children and adults, water slides , Inflatable slides* and everything you need to enjoy your time.
All of these, along with the attractions in the area such as museums, Zoo and more
Will make your vacation perfect.
So what are you waiting for ?! Hurry to book and get a special price
*The Inflatable and water slides - will be open on specific days and hours and won't be open daily.
from
₪ 1,015
for couple per night