Services
The fact that the conference center is adjacent to the hotel and sports club allows you to complement an event with hotel accommodation and entertainment at its various facilities: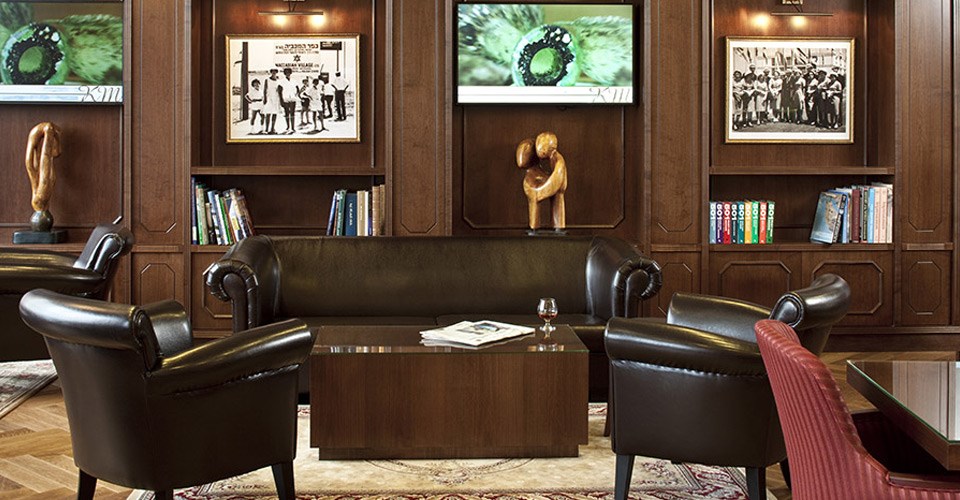 Executive Business Lounge
The luxurious Executive Business Lounge marks the completion of the Suite Hotel and offers a great solution for companies and business guests.
Located in our Suite Hotel, it's the ideal setting for business meetings throughout the day and evening, in an elegant and tranquil atmosphere.
Executive Business Lounge guests will enjoy a wide selection of hot and cold beverages, beer, wine and refreshments, in addition to newspapers, cable television and internet points.
For the comfort and convenience of our guests, we provide computers with an internet connection, a printer, a scanner and a fax. We also offer complimentary WiFi.
Read More
Conference Rooms
Kfar Maccabiah Convention & Event Center is renowned for producing creative, impressive and flawless events.
Nestled upon acres of lush cultivated grounds, the center is ideally located only minutes from Tel Aviv and the Ben Gurion International Airport.
The premises is equipped with a wide array of beautiful and diverse event halls, elegant party grounds and over 22 seminar rooms.
Adding to your convenience, Kfar Maccabiah resort also operates a first class hotel with 260 tastefully furnished guest rooms and suites. Whether you are hosting a wedding, international convention, fashion show or high-powered business meeting, our experienced staff of event planners, chefs and staff will work side by side with you to create the perfect affair.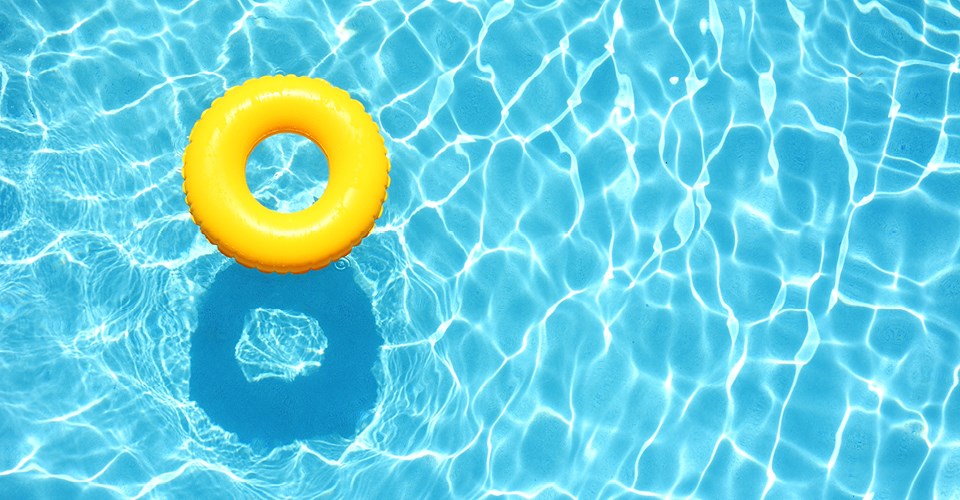 Swimming deluxe
If swimming is your preferred choice of exercise, your definition of having fun, or the ultimate form of relaxation, you've come to the right place! The hotel'sSports Club complex has five swimming pools - anindoor semi-Olympic-sized pool (also used as an educational pool); a 33-meter outside pool, slides; a mushroom pool for small children; and a shallow toddler pool! Use of the outside pool is free for guests.

* Please check the hotel reception for opening hours.
** The pool is closed on Sundays
*** Starting from Jul. 30th until Aug. 31st 2022 the outdoor swimming pool will open on Sundays from 12pm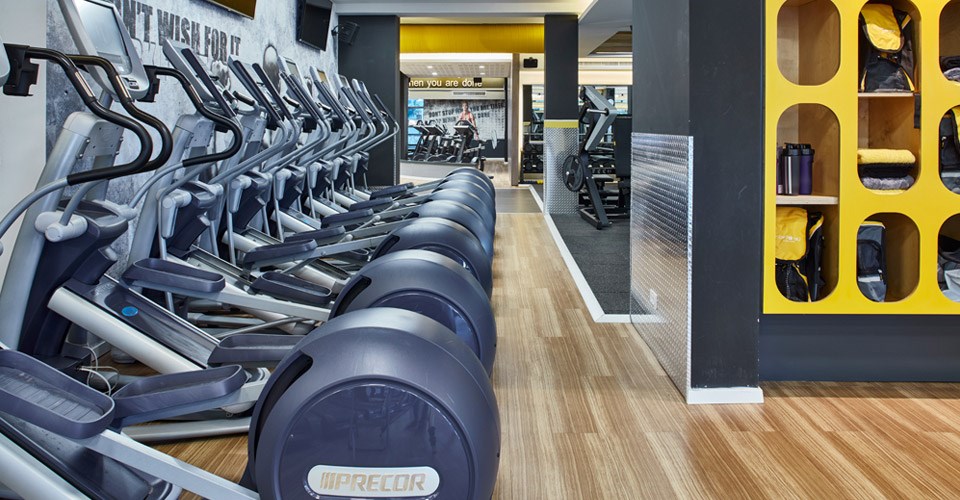 Sports Club
At the Kfar Maccabiah hotel, guests are always on the move!
The Kfar Maccabiah sports club is Israel's largest and most professional fitness complex.
The Maccabiah Games are held right here every four years.
The club covers 56 dunams (14 acres) of green space and includes various sports facilities - all of which meet the highest international standards.
Read More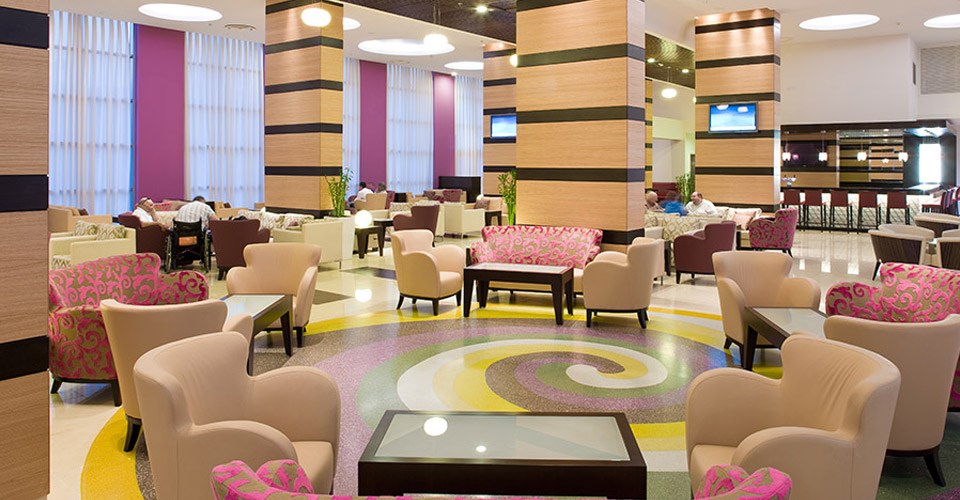 Culinary
A pampering lobby
In the hotel's lobby, you can enjoy a selection of coffees, sandwiches, pastries, and a variety of desserts.
Operating hours: Sunday-Thursday 23:00-8:30, Friday 14:30-8:30, Saturday - from one hour after Shabbat ends until 23:00.

Hotel Bar
Operating hours: Sunday-Thursday 23:00-8:30, Friday 14:30-8:30, Saturday - from one hour after Shabbat ends until 23:00.

Maccabim Restaurant
The hotel dining room offers a rich and diverse buffet, including an Israeli-style breakfast, lunch, and dinner. All meals come with a delicious assortment of salads, cold and hot dishes, and desserts.

Room Service
We offer a selection of hot and cold dishes and drinks to order directly to your room.
Operating hours: Sunday-Thursday 23:00-8:30, Friday 14:30-8:30, Saturday - from one hour after Shabbat ends until 23:00.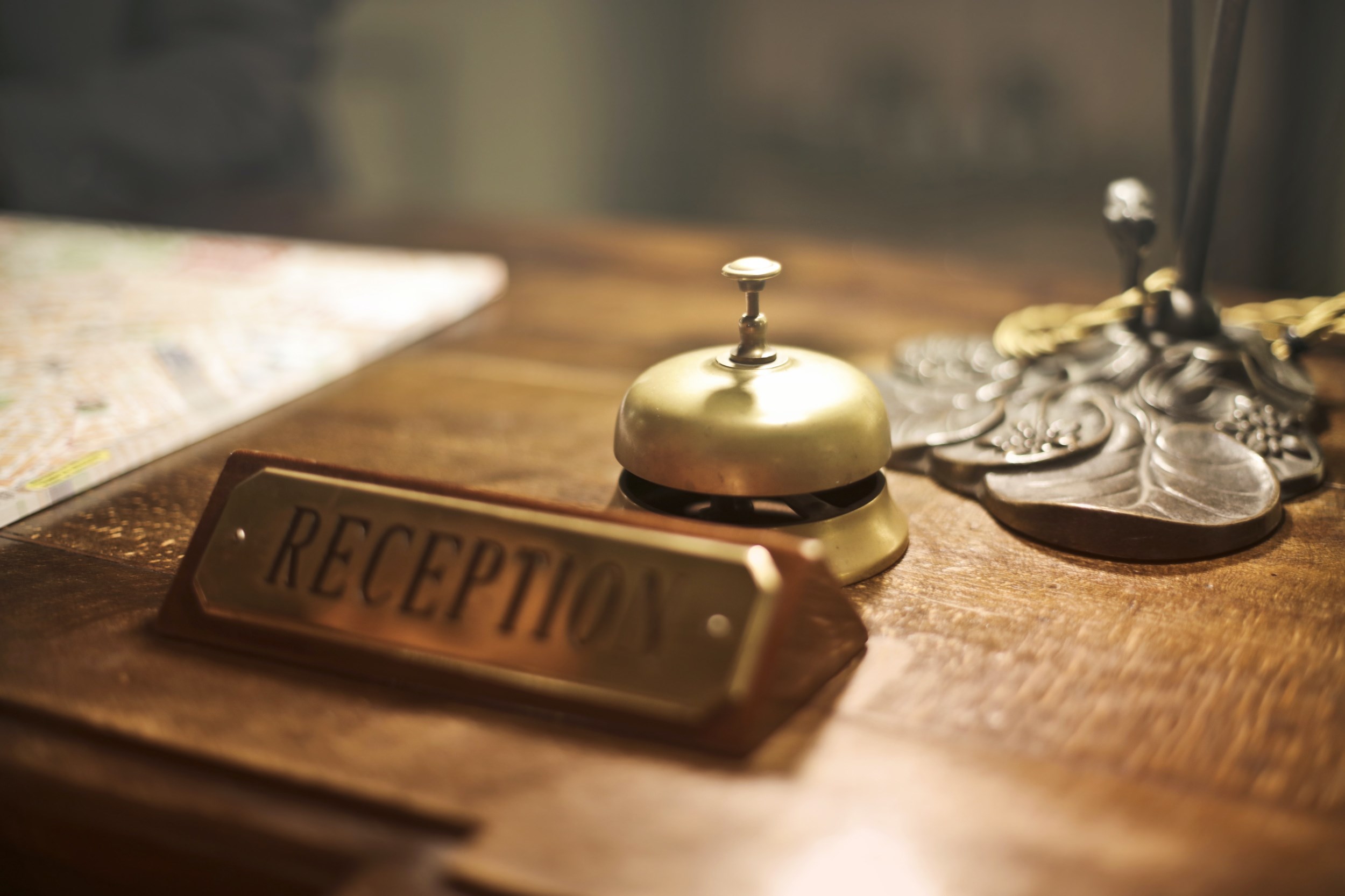 Other Services
Synagogue
is located in the suits wing for all hotel guests.
Vending machines
offers a variety of goods for your choice.
open 24/7
Washing machines & dryer
self service
Post office.
Shuttle Services (a surcharge)
Transportation services to/from th airport to the hotel with fix rates
Calma spa
Calma spa the ideal place for real pampering
In the spa complex you can enjoy a large selection of stimulating and relaxing treatments provided in luxurious rooms and in a pleasant atmosphere by professional therapists
.
At the spa we offer individuals and couples a variety of classic body massages and cosmetic treatments alongside unique treatments. The stay in the complex includes free access to the spa facilities: a dry sauna, a huge Jacuzzi and charming corners for relaxation and refreshment
.
Guests of the Kfar Maccabiah Hotel are entitled to a 10% discount on every booking of spa treatment
.
Learn more